The Judges are experts in their respective fields and bring a wealth of knowledge and experience in the MSMEs Industry, Entrepreneurship, Women and Youth Economic Empowerment. Their insights and expertise are invaluable in evaluating the nominations and applications we receive, and in identifying the most deserving small businesses. The judges commit to the Statement for small business awards' judges on conflict of interest, confidentiality, and data protection.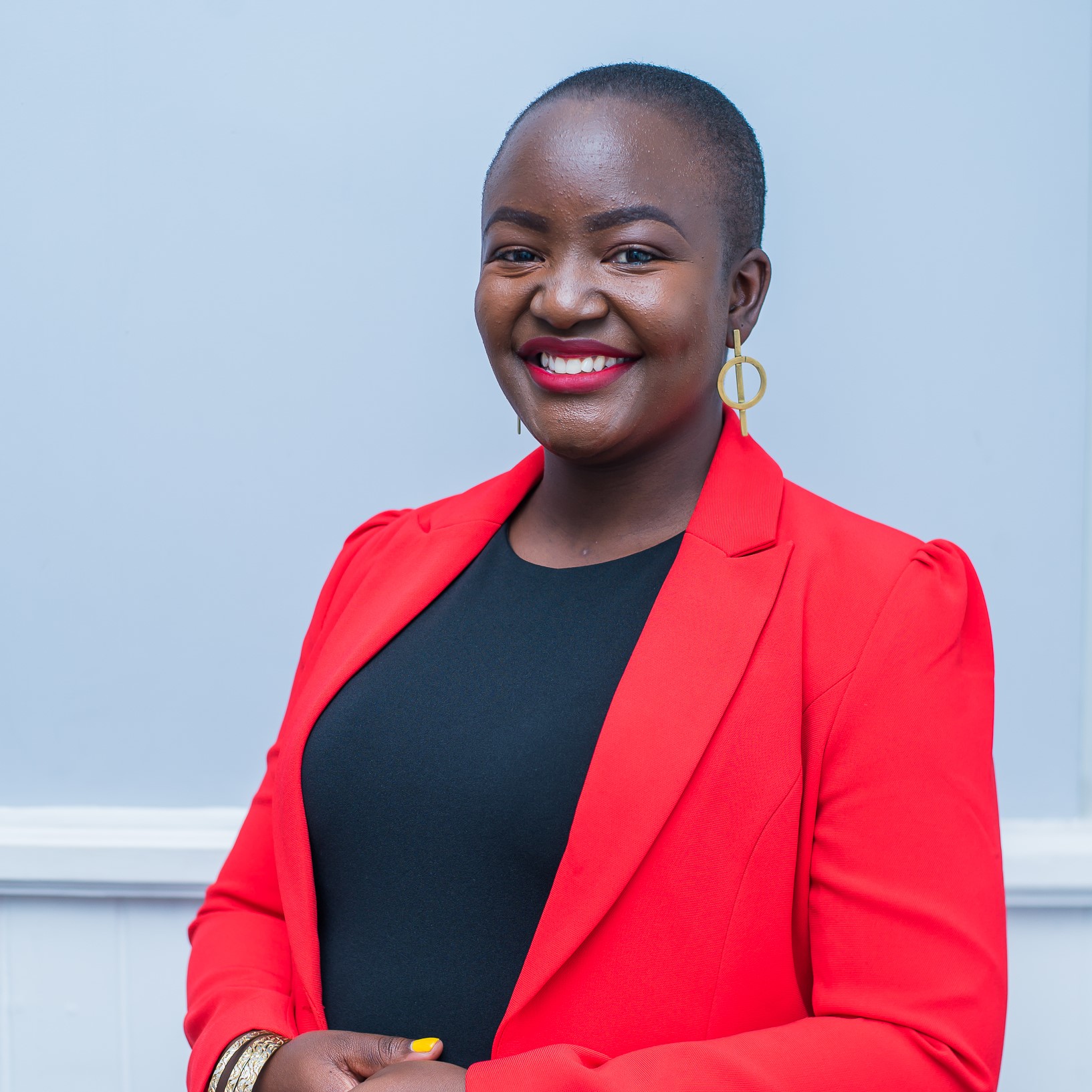 Salome Ayugi - Kenya Country Manager, Sinapis Group
Salome oversees Sinapis Kenya office operations as the Country Manager. Sinapis is a global community that equips entrepreneurs in 11 emerging markets with intensive training, advisory services, coaching, and access to capital. She has over 7 years of experience supporting entrepreneurs regionally. She's held marketing leadership positions in the Heels & Green Network and as an ICT committee member of the global Commonwealth Businesswomen's Network (Kenya Chapter).
LINKEDIN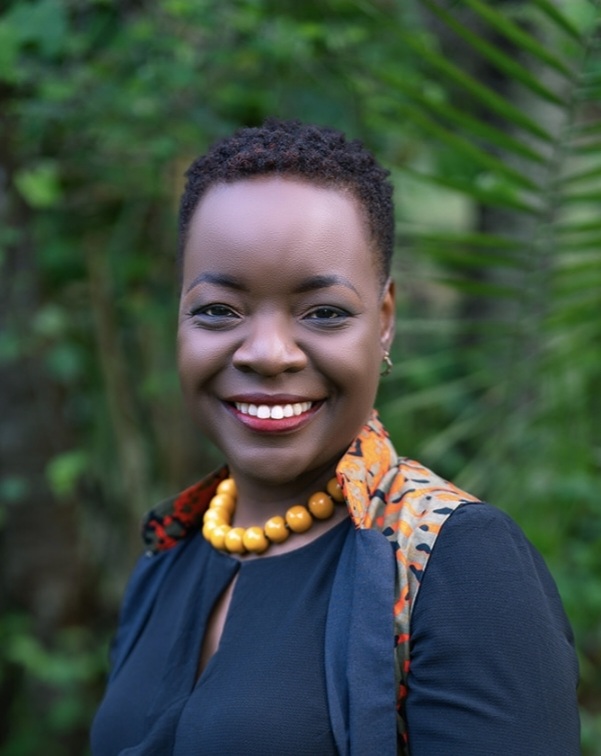 Kyesubire Greigg - Global President, SME Founders Association
Kyesubire is a Storyteller, Trainer & Moderator, Seasoned SME Expert, Communication Consultant and Custodian of History. Kyesubire is the Global President for SME Founders Association. The SME Founders Association is a learning and linkages platform that enables founders to access money, markets and mentorship so that they can focus on effectively meeting their customers' needs. This enables us to foster the creation of decent and sustainable work.
LINKEDIN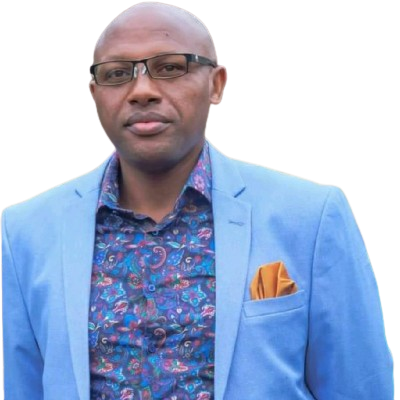 Harrison Ngatia - Head of SME Development, KEPSA
Harrison is the Head of SME Development at Kenya Private Sector Alliance (KEPSA); a project management specialist and an accountant by profession with 20 years' experience in designing projects, project management, budgeting, finance, audit and risk management. Harrison has supported entrepreneurs and young people through designing and implementing various impactful programs such as Kenya Youth Empowerment Project (KYEP), Ajira Digital Project, COVID-19 Recovery and Resilience project which provided MSMEs with short term loans and capacity building.
LinkedIn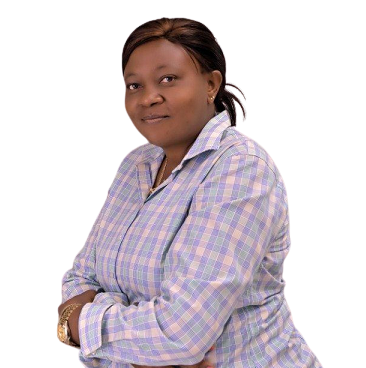 Eunice Kimani - Head, Entrepreneurial Programmes - Strathmore University Business School
Mrs Kimani is an accomplished Entrepreneurship development professional with seventeen (17) years experience across East Africa. She is currently the Head of Entrepreneurial Programmes at Strathmore University (Business School-Entrepreneurship Development and Innovation Centre). She has played a major role in the establishment and growth of the Strathmore Entrepreneurship Development and Innovation Centre (SEDIC) and provided leadership that has seen the Entrepreneurship Centre grow its portfolio in terms of numbers and revenues.
LINKEDIN
Edgar Andagalu - CEO, Viffa Consult
Edgar is a Digital Financial Services (DFS) expert with over 12 (twelve) years' work experience in leading implementation of innovative solutions across various sectors and markets within Sub-Saharan Africa. Edgar is the CEO for Viffa Consult, a Kenyan based management consultancy with the primary focus of supporting Micro, Small and Medium Enterprises (MSMEs) and Startups in Africa.
LINKEDIN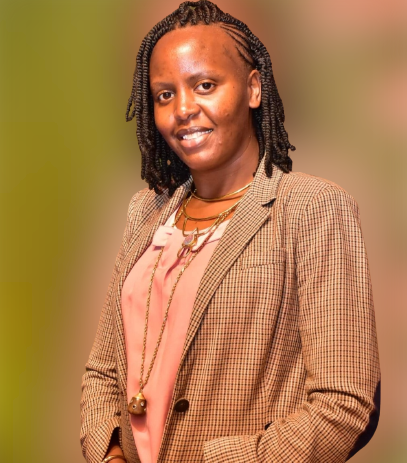 Veronica Gakio - Board Member and Treasurer, The African Women's Entrepreneurship Program (AWEP) AND Founder, Ankole Luxury
Veronica serves on the Board of The African Women's Entrepreneurship Program (AWEP) Kenya, an organization that seeks to equip African business women and SMEs, youth with the tools and opportunities to accelerate the growth of their businesses, become leaders in their communities and drive social and economic progress in Africa. She is also the Founder of Ankole Luxury, a high end jewelry and accessories brand based in Nairobi Kenya. Ankole Luxury also works with women in vulnerable communities where they source their crochet bags. Every piece purchased supports livelihood initiatives for these talented women.
LinkedIn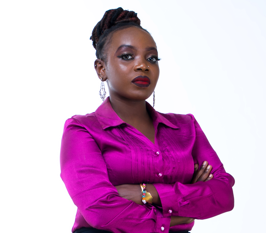 Beryle Okwach - Growth and Partnership Lead, ImpactHER
Beryle is an expert in Digital Marketing, Women empowerment and Project Management. She has over 9 years of experience in successfully managing projects triple constraints; cost, timeline and scope. She is well versed with strategic partnership management, brand and relationship management, in both the BPO and NGO sectors.
She is currently involved in the SME ecosystem, driving programs that lead to Women SMEs empowerment across Africa.
LINKEDIN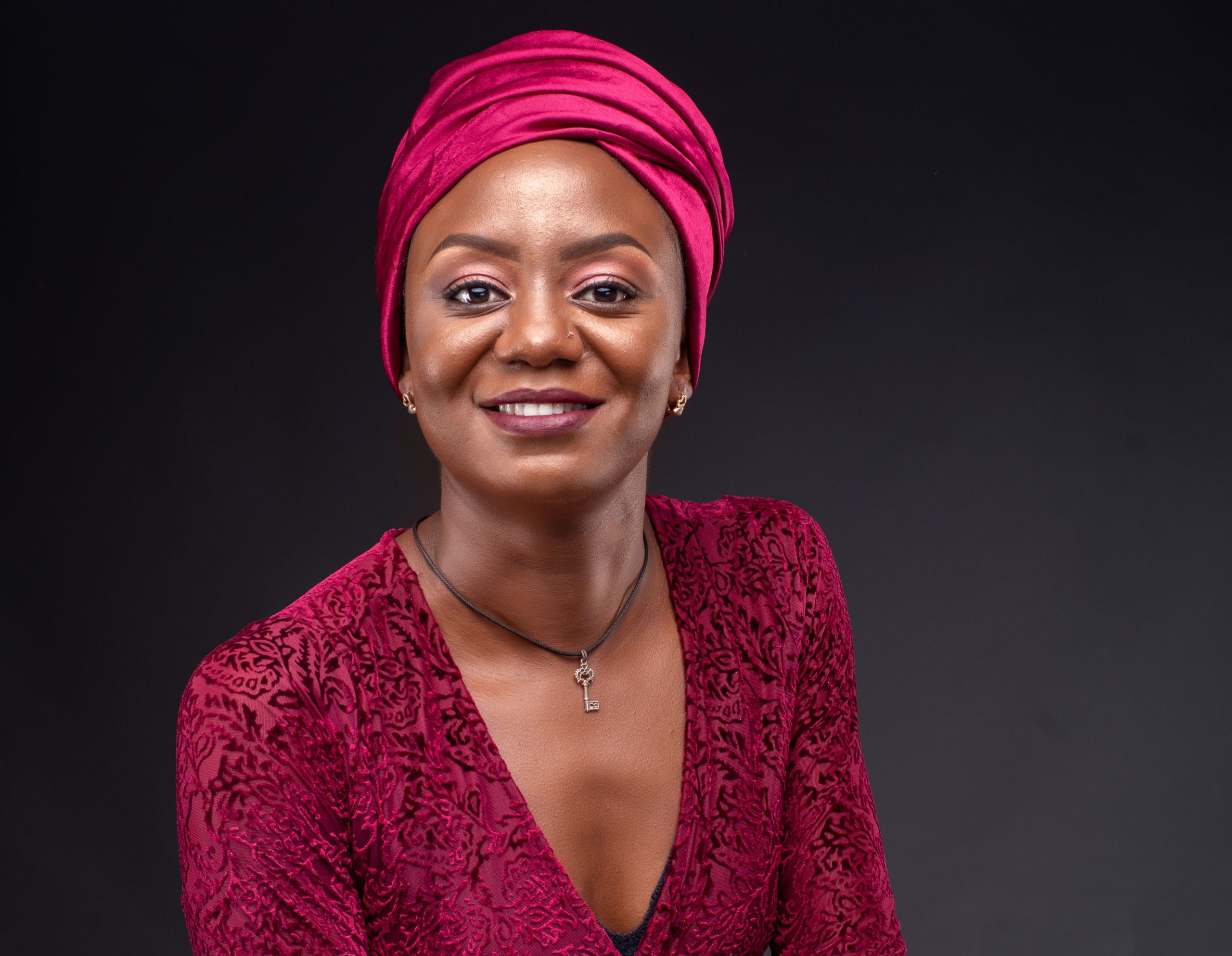 Elizabeth Odima - Business Analyst, Kenya Climate Innovation Center (KCIC)
Elizabeth is an expert in Entrepreneurship, management of social impact enterprises, Project Management, Youth Education, and Livelihoods. She is passionate about creating climate smart and circular enterprises resulting in balanced economic growth in Kenya and ensuring the youth have access to sustainable livelihoods. Elizabeth is currently the Business Analyst for the Kenya Climate Innovation Center, a social impact organization dedicated to assisting micro and small businesses that are driven by innovation. In her spare time, Elizabeth volunteers through the Youth For Sustainable Development, Mombasa Chapter CBO, and serves as the Deputy Executive Director.
'Living life in the sunshine' is her motto.
LINKEDIN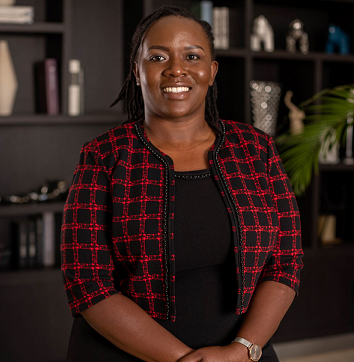 Maureen Amakabane - Founder, Nyayo Moms Sokos
Maureen, a serial entrepreneur is the founder of Nyayo Moms Sokos, a platform that leverages technology to provide a digital marketplace, access to information and training for women-led MSMEs; Usafi Sanitation Limited, a local startup that provides sustainable toilet sanitation in schools and the Co-Founder of Beyond Colors. Over the years Beyond Colors has shifted its focus to offering consulting services for women-led startups. She is also a Storyteller Instructor with a global storytelling organization.
LinkedIn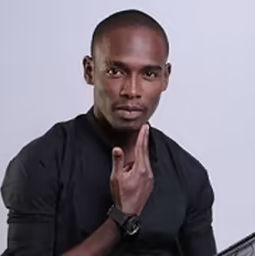 Robert Mwalugha - Co-founder and CEO, Pickup Mtaani
Robert is a Nairobi based entrepreneur and the Co-founder and CEO for Pickup Mtaani. Pick-Up Mtaani which means, 'collect from your neighborhood' helps online small businesses deliver their products to customers safely and at an affordable price by offering a simple, tech driven solution. He holds a Bachelor of Science (B.Sc.) degree in Community Resource Management from the Kenyatta University.
LINKEDIN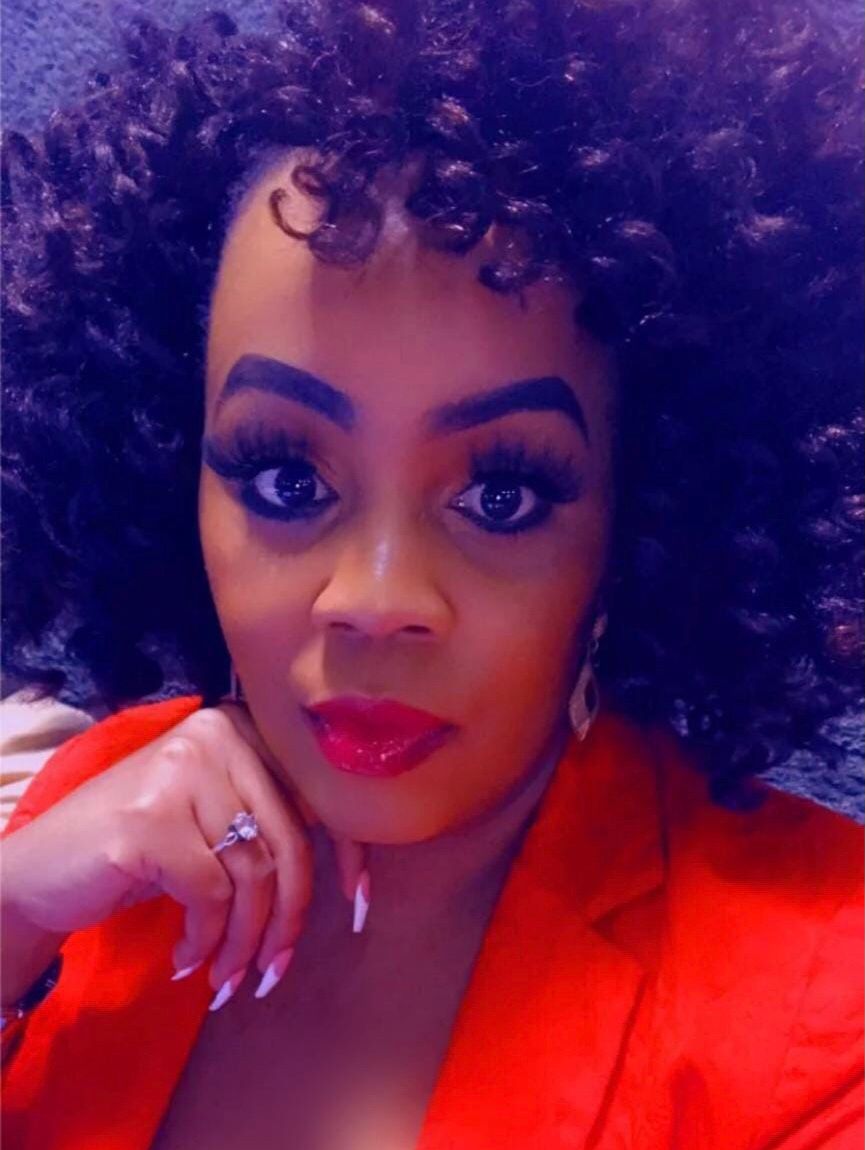 Cynthia Mbari - Relationship Manager, WYLDE International
Cynthia is an MSME Ecosystem Builder and a Strategic Partnerships Advisor. Her work at WYLDE International involves: Customer Engagement, Relationship Management, Business Development, Resource Mobilization and Product development Cynthia also champions youth skills development initiatives. She holds a Bachelor of Education degree in Psychology from Daystar University.
LINKEDIN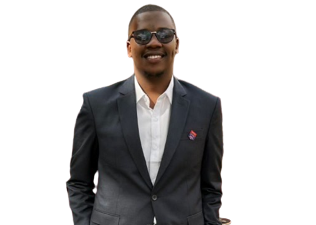 Alii Bakari - Business Coach, Somo Africa
As a Business Coach for small businesses, Alii helps entrepreneurs and business owners achieve their goals and enhance their business operations. Alii holds a Bachelor of Commerce degree in Finance & Entrepreneurship from Strathmore University.
LinkedIn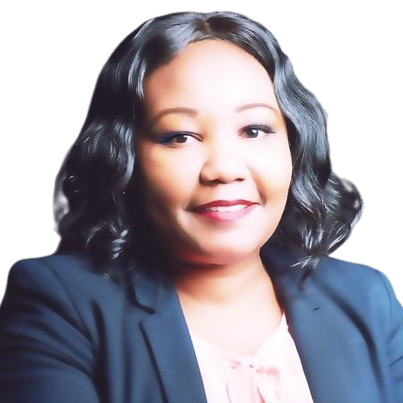 Rachel Ndungu - CEO, Biashara Africa
Rachel is a seasoned Tech Entrepreneur with more than 17 years of experience in driving Digital and Financial Inclusion in Africa as well as other Emerging Markets. With a track record of managing a P&L of over $200,000,000.00, she is a distinguished expert in the areas of Technology, E-commerce, Fintech, Retail, and MSMEs.
As a Policy Champion, Rachel advocates for Technology, innovation, and MSMEs, and serves as the Policy Advisor for the Association of Startup and SMEs Enablers of Kenya (ASSEK). She is actively involved in various initiatives within the Tech ecosystem, including Jack Ma's Africa's Business Heroes Prize Competition, the Presidential Digital Talent Programme (KE), and the African Customs Policy Network, among others.
LINKEDIN
Statement for small business awards' judges on conflict of interest, confidentiality, and data protection