50 Finalists of the Small Business Awards 2023 JOIN the incredible Community of Small Business Leaders
The top 50 finalists of the Small Business Awards were officially welcomed into the Community of Small Business Leaders during the Small Business Awards Ceremony 2023 event co-hosted by Deloitte East Africa and held on 29th September, 2023 in Nairobi.

We wish them success!
The Community of Small Business Leaders
This community provides opportunities for these Small Business Leaders to access resources such as financial and digital tools, funding opportunities, and connections. It serves as a platform for them to connect, network, collaborate, share knowledge and experiences, and learn from one another.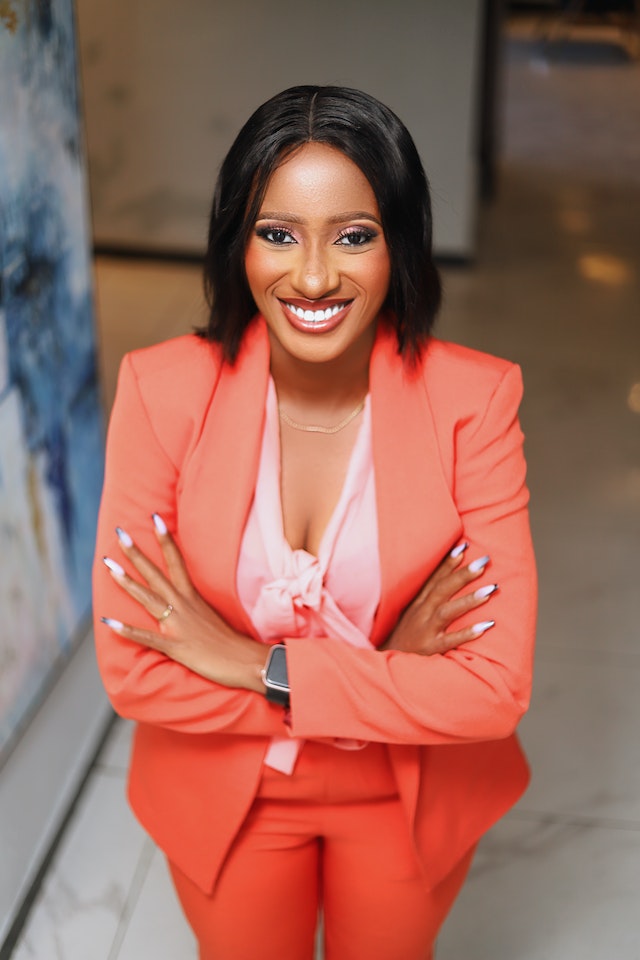 Networking
Helps them build relationships, create opportunities, and expand their network.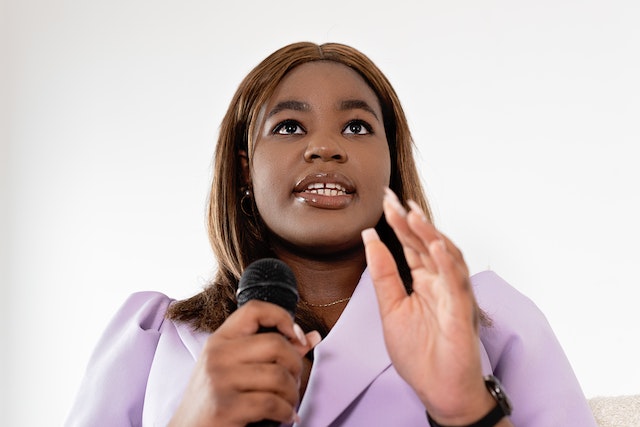 Access to Resources
Provide access to Resources such as Financial and Digital Tools and Resources, Funding Opportunities, and other Business Support.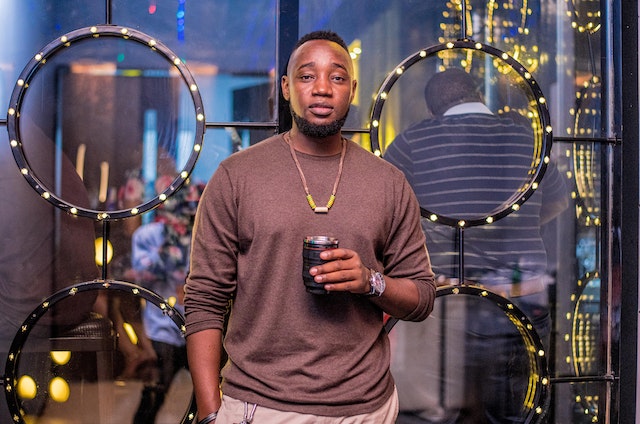 Learning and Knowledge sharing
Provides an opportunity to share best practices, strategies, and insights, helping each other overcome challenges and grow their businesses.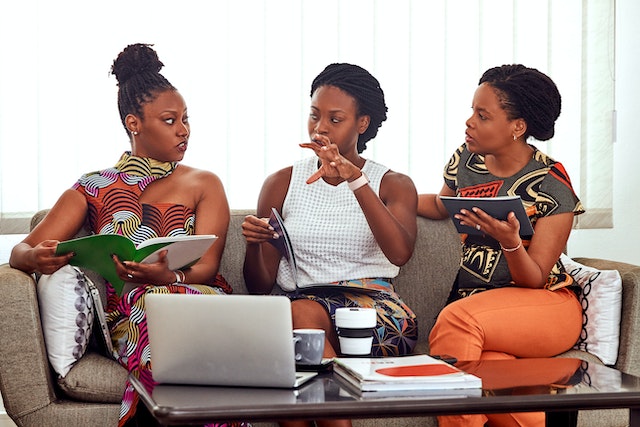 Support and Motivation
Provide a Support System where members will seek advice, share successes and failures, and find motivation during tough times.
Meet the 2023 Small Business LEADERS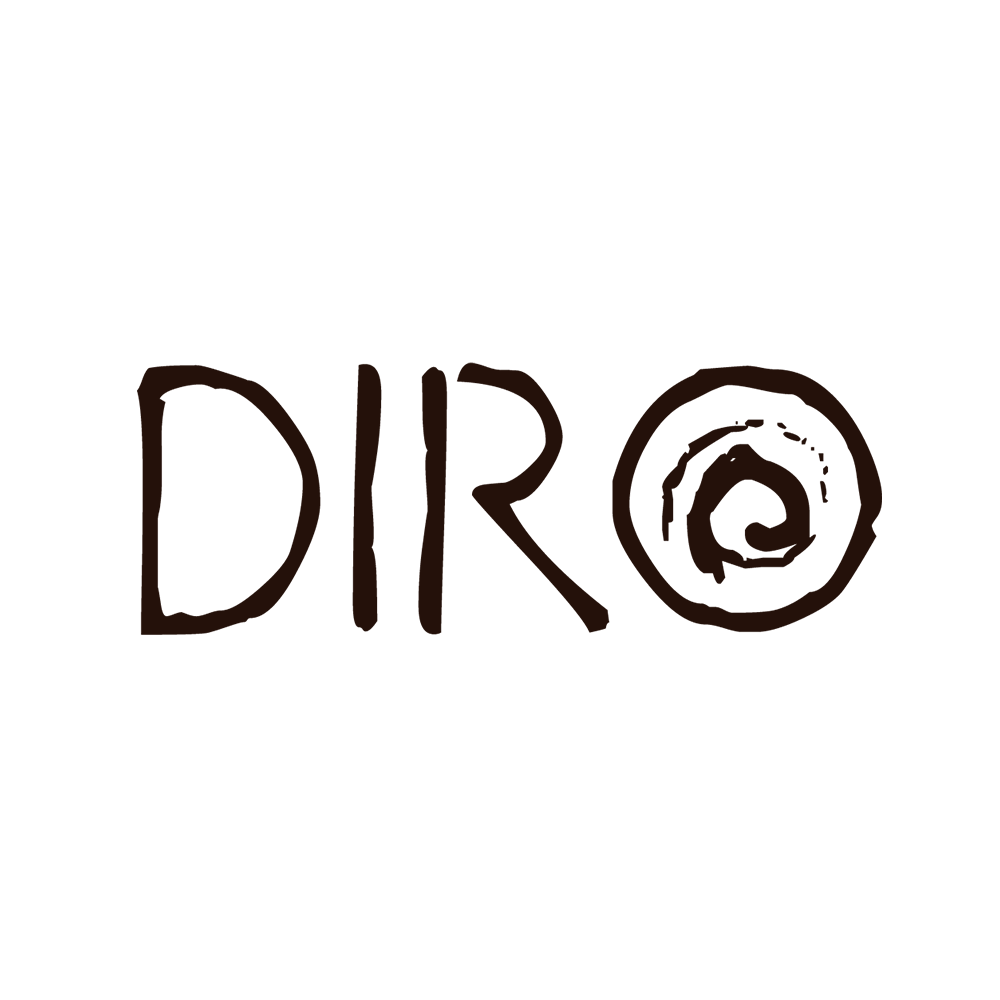 Dianga Ochino
Founder, DIRO Jewellers

WINNER - Female-Owned Small Business of the Year Award
Website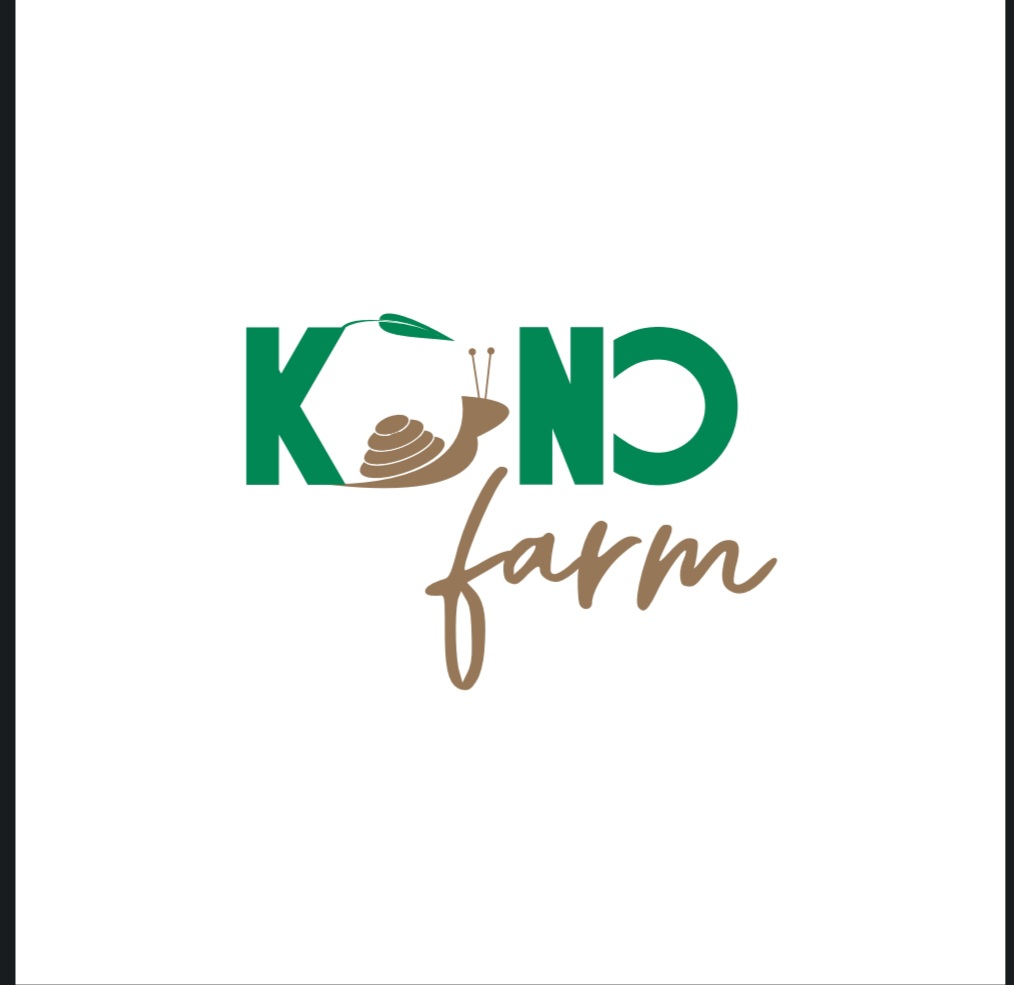 Ephraim Okeyo
Founder, Kono Farm Entreprise

WINNER - Youth-Owned Small Business of the Year Award
Instagram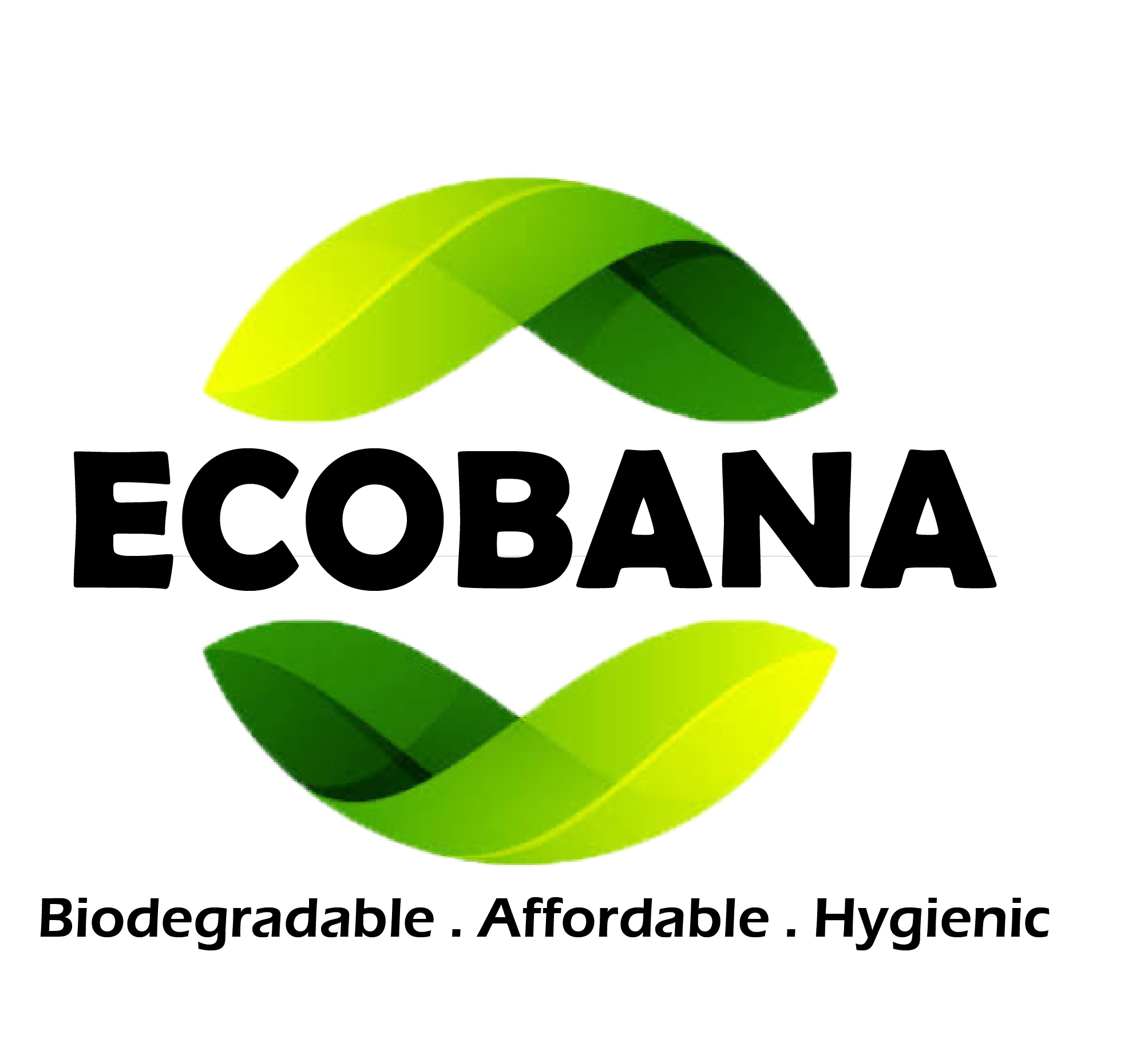 Lennox Omondi
Founder, EcoBana Limited

WINNER - The Youngest Small Business Owner of the Year
Website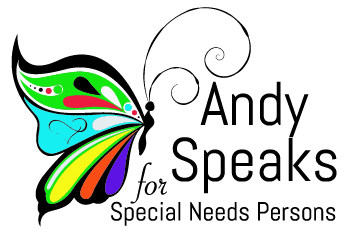 Sylvia Akinsiku
Founder, Andy Speaks 4 Special Needs Persons

WINNER - Diversity and inclusion Award
Website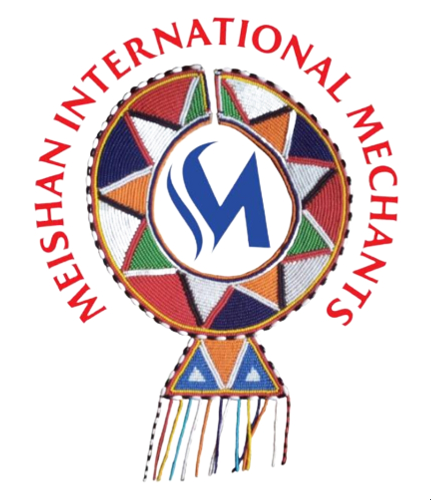 Ann Tobiko
Founder, Meishan International Merchants

1ST RUNNER-UP - Female-Owned Small Business of the Year Award
Website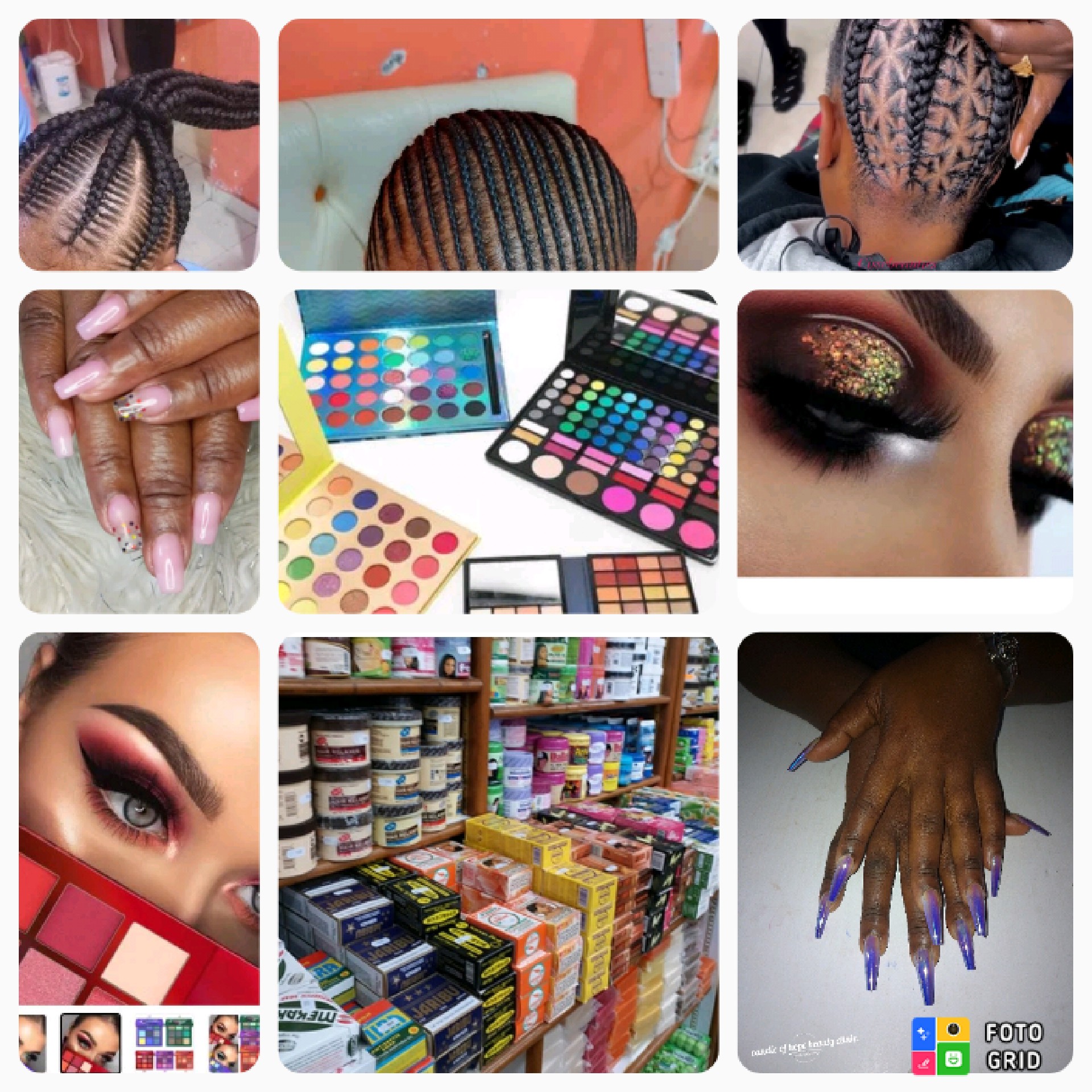 Alice Kariuki
Founder, Candle of Hope Beauty Clinic

2ND RUNNER-UP - Female-Owned Small Business of the Year Award
Facebook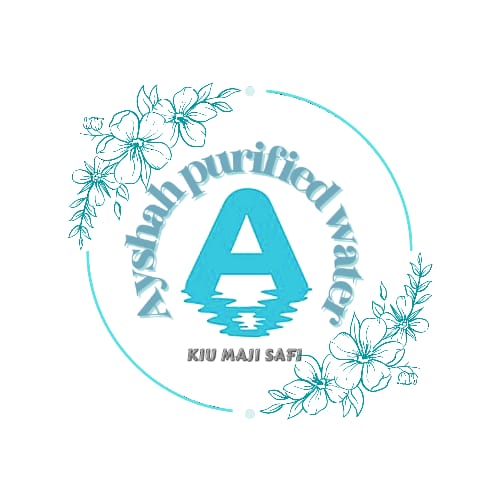 Asha Rashid
Founder, Ayshah Maji Safi

4TH POSITION - Female-Owned Small Business of the Year Award
Website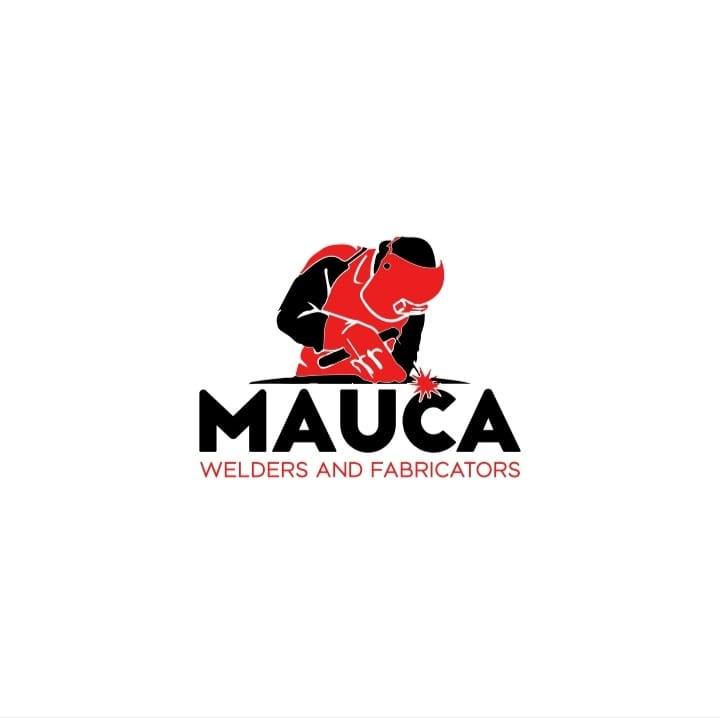 Moreen Njeri
Founder, Mauca Welders and Fabricators

5TH POSITION - Female-Owned Small Business of the Year Award
Facebook
Watch the 2023 Small Business LEADERS Video (1 minute)